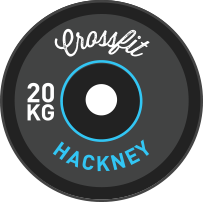 Welcome to Week 1 of this new monostructural training phase. Read more about it.
IN WE GO to yet another training phase and this one is going to be juicy. We hope you're all prepared for some new aches and pains. In our world we like to view these new aches as adaption to a new training stimulus. In this phase and this first week we would like you to pay attention to how heavily you're breathing, how your heart rate is (if you have a monitor please wear it) – are you able to maintain a good pace or are you blowing up after 2-3 mins? Make some notes, talk to your coaches and see where and how you can make gains to improve your base. We are not going to let your basic lifts and skills slip, fear not. There is going to be a good mixture to stretch you, strengthen you and build on your skills to keep you sharp.
Saturday 7th is going to be a fun day with MURPH (and some scales) on the cards. Come in with a positive mindset and enjoy the process.
Deep breath  x