Meet the team
Momentum Training was set up by Geoff and Josh in early 2013. They are assisted by an onsite physio and masseur, a team of smart, experienced and passionate trainers and probably the best administrator in the world.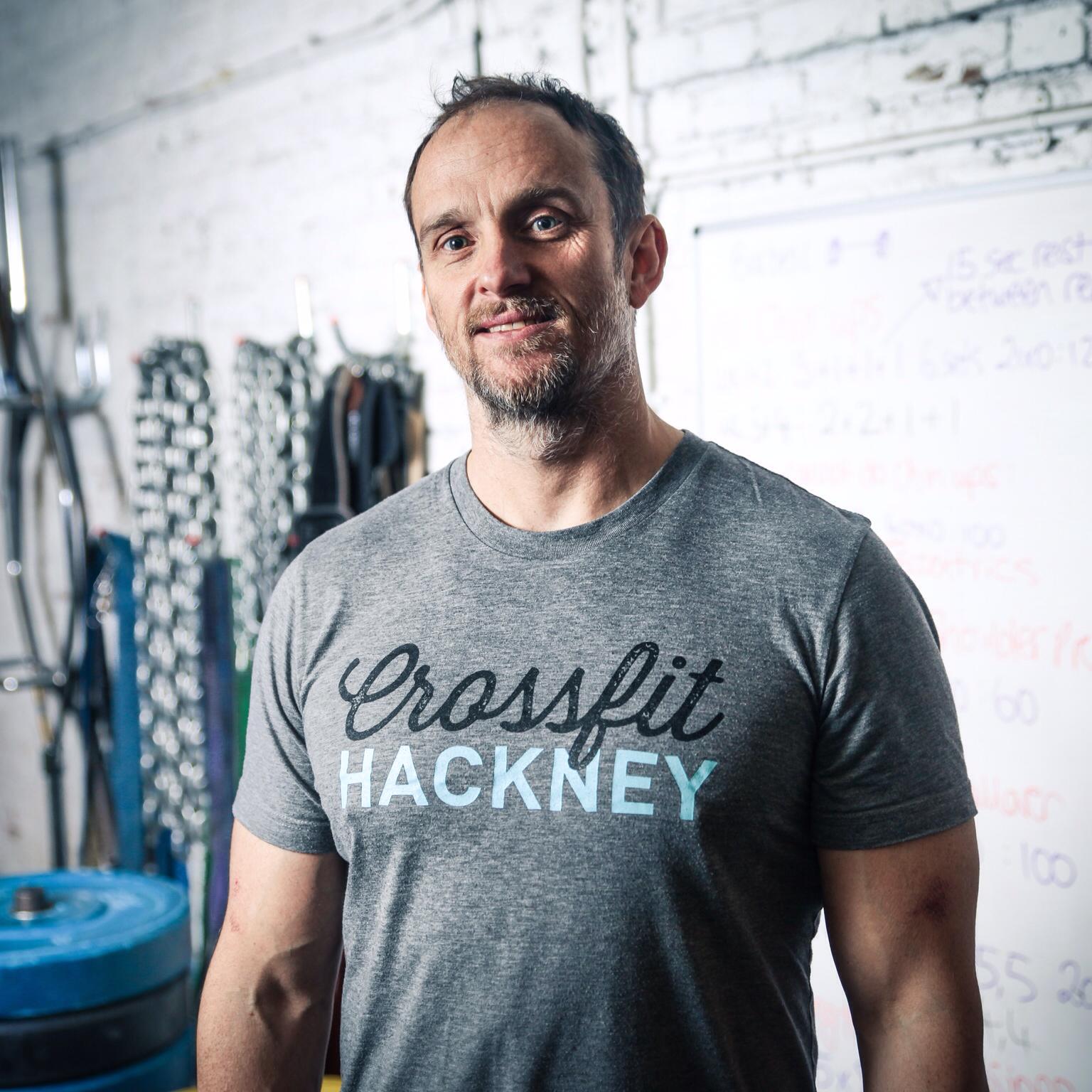 Geoff Stewart
Geoff is quite old. He was born in north London and in his teens he swam in the Commonwealth and Olympic games – he even won a medal. He has lived or worked in north London since the 80s, originally as an architect and interior designer, before retiring from office life and dedicating himself to strength and fitness about 15 years ago. He makes very nice pancakes.
Turn up, work hard, enjoy yourself. Leave the rest to us.
geoff@momentum-training.com
07967 114506
View qualifications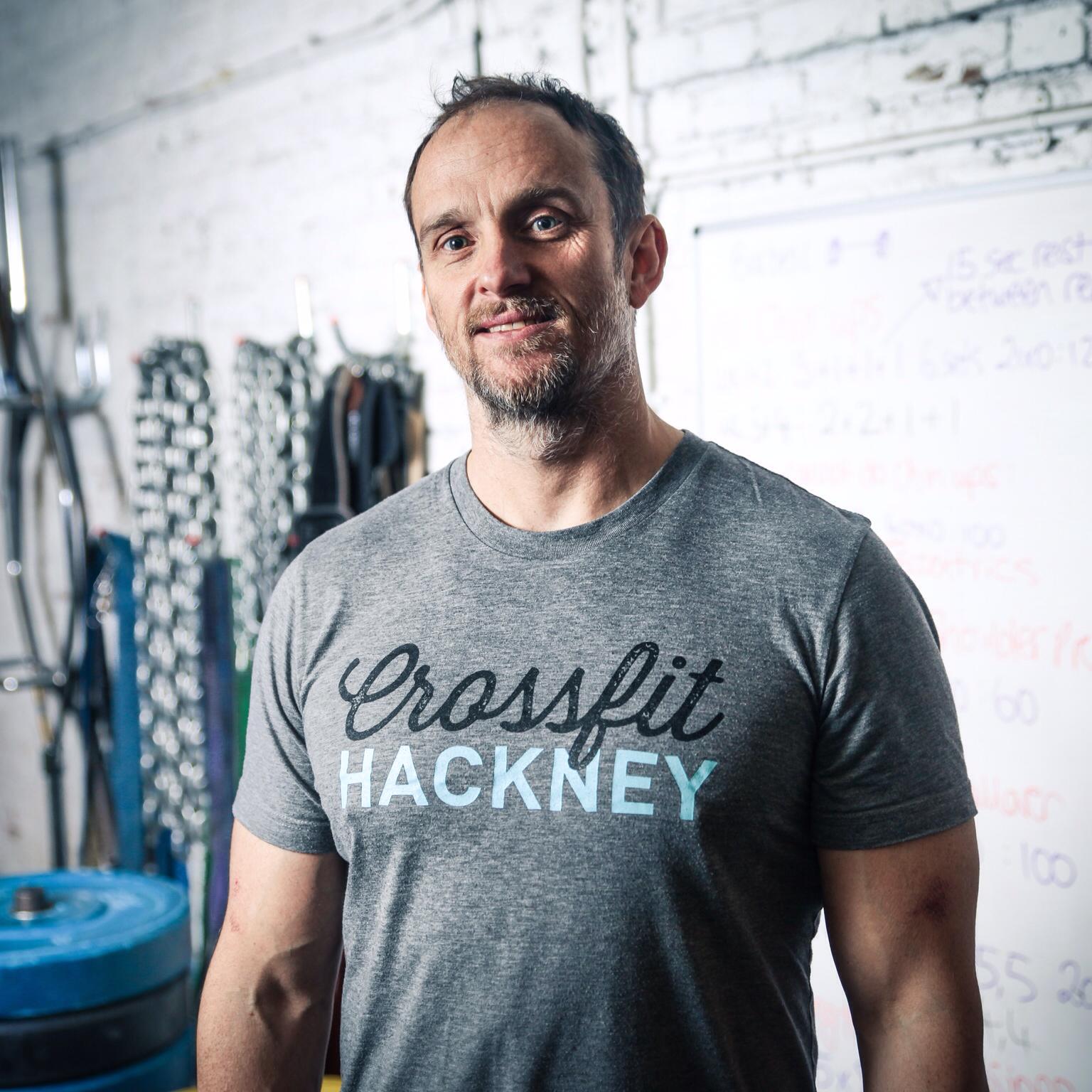 Qualifications
PICP LEVEL 1, 2 & 3
PAUL CHEK EXERCISE COACH
REPS LEVEL 3
OLF KETTLE-BELL COACH
UKSC WEIGHTLIFTING COACH
CROSSFIT LEVEL 1
BODY DEVELOPMENT – MENTORSHIP PROGRAM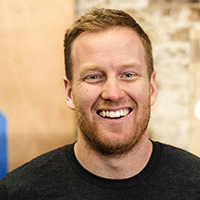 Josh Schouten
Josh has strawberry blonde hair and a fine set of quads. He was born and raised in Tasmania, Australia but left in 2008 in search of new people and new adventures, crossing paths with Geoff along the way. Josh is the most good-natured, enthusiastic person you could wish to meet. He is also passably funny.
We leave our egos
at the door
josh@momentum-training.com
07540 387134
View qualifications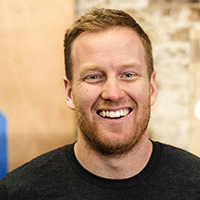 Qualifications
PICP LEVEL 1, 2 & 3
POLIQUIN BIOSIGNATURE LEVEL 2
CROSSFIT LEVEL 2
UKSAC WEIGHTLIFTING
PRECISION NUTRITION (work in process)
View all trainers