Group classes and personal training
We understand that one size doesn't fit all when it comes to training. We offer a broad range of class types, as well as one to one training, so you can mix and match to create a bespoke training programme that will support you in achieving your goals.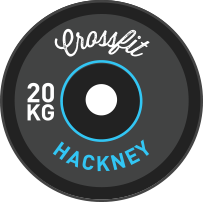 CrossFit
Life is a busy place and we all want to get the most out of our workout time. Enter CrossFit; a general physical preparedness programme that combines cardiovascular endurance, stamina, strength, flexibility, power, speed, coordination, agility, balance and accuracy. Our sessions are carefully designed and instructed by experienced coaches with your health and safety as number one priority. You'll be using barbells, dumbbells, gymnastic rings, pull-up bars, kettlebells, medicine balls, plyo boxes and more to form a prescribed "Workout of the Day" or "WOD". Hour-long classes at CrossFit affiliated gyms or "boxes," typically include a warm-up, a skill development or strength segment, the high-intensity WOD and a period of mobility. Your performance in each WOD is often scored and/or ranked to encourage competition but most importantly to track your individual progress.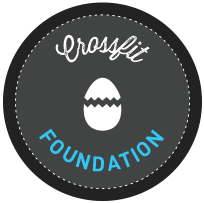 CrossFit Foundations
We have thought long and hard about the most effective way to introduce new members (or existing met con members) to the world of CrossFit and our CrossFit Foundations course is truly for anyone. No matter what your sports background (or lack of one) or your fitness level, this is one of the best (and most fun) ways to get you confident and involved in CrossFit classes. Sign yourself up here and get involved.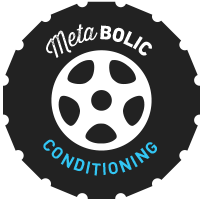 Metabolic conditioning
Our Met Con class is a fun, hardcore, intelligently programmed circuit class following a simple, effective and tested structure: Warm up section – we get you moving and working through a series of stretches and movement patterns which progressively warm you up, work out aches and pains and allow us to assess and address your problem areas.
Main body of work – a circuit of exercises, movements and challenges where we you get you working hard. This section will encompass all the big primary functional movements including: squats, lunges, pushing, pulling, bending, twisting, hitting, jumping, running, throwing, climbing and, above all, having fun. Metcon is simpler than CrossFit, does not contain complex lifts or heavy weights, and is open to all, regardless of skill level.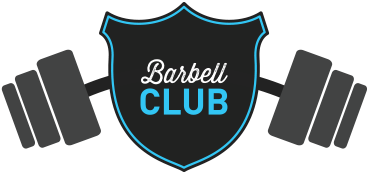 Barbell club
The aim of this class is to give our members the opportunity to spend some time building muscle tone and getting strong. The classes will be structured to work from large compound movements through to specific isolation exercises to help improve body composition and ultimately athleticism. Oiling up and shaving down is optional. Getting stuck in is compulsory. This class is only for members and not for drop in sessions.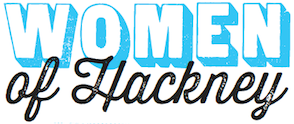 Women's conditioning
We offer two weekly parents' conditioning classes at our Hackney site (to which you are very welcome to bring your baby – Momentum is a very baby-friendly community and there is plenty of space and privacy to feed and change – you can park bub up next to you in the buggy or pop her on a mat while you work out). The classes are suitable for all fitness levels and will include:
– Strength that applies not only in the gym, but in our everyday lives
– Body Composition and full body toning
– Structural Balance to encourage equilibrium within our bodies and protect us from injury
– Plenty of booty and core work!
– Pre and Post Natal needs to build a fit, strong and energetic mum
– Bodyweight movements and skills
Contact us if you have any other questions or book in directly via our timetable.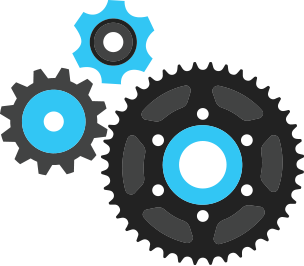 Gymnastics
Gymnastics is all about moving your body weight with controlled slow movements.  It offers many benefits to flexibility, strength and motor control, among other things, that are transferable to other sports, including CrossFit. It will also increase the longevity and training age of any athlete.  Many of us avoid these movements because we think they're not as exciting as other sports, they are not easy to master, and visible progress may be slow. Take the time to practise gymnastic movements and you will reap rewards, including improvements in overall strength, movement quality and efficiency. As with all training at Momentum, we'll make it fun and satisfying.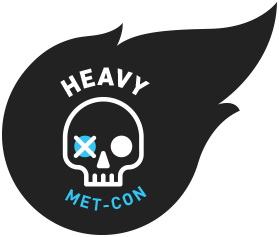 Heavy Met-Con
Only available at our Hackney site. This is a more advanced version of our regular Met Con class, for the brave amongst you. The class includes more complex lifts and a variety of high intensity, lactic acid inducing (that sick feeling) exercises like the heavy prowler. There will always be a mixture of the unusual and the odd surprise to keep your bodies guessing. The class will be open to everyone but we would ask that you have previously done a number of our standard Met-con classes and you are technically proficient at squats, deadlifts, bench-press, overhead pressing, Olympic cleans, pull-ups and picking up really heavy things. If you're unsure about joining the class then come and chat to us or feel free to come and watch a class first.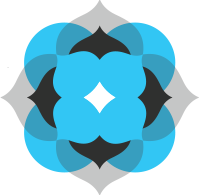 Yoga
The yoga we do at CrossFit Hackney is Power Yoga, which is essentially a dynamic Vinyasa Yoga class. Vinyasa means "connection" in Sanskrit. It is a style of yoga that flows, linking breath with movement. A few warm-ups in the beginning will lead to a dynamic flow and core work, priming your body for some fun inversions and other peak postures. We'll wind it down with some deep stretches and spine strengtheners, and by the end you'll be glad to have some rest in Savasana (kind of like a group nap). We aren't currently offering Yoga at Old Street, but watch this space.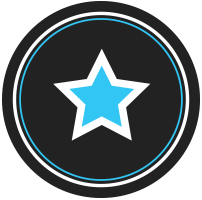 Open Gym
Only currently available at our Hackney site. Open gym allows our members to schedule their own workouts at our amazing training space. Members can work on improving their technique and form or pursue assistance work from our super coaches. Med-ball cleans, pushes and jerks, double-unders, and kipping pull-ups are just some of the skills to master. Please note that Open Gym sessions require advance booking in the same way as our other classes.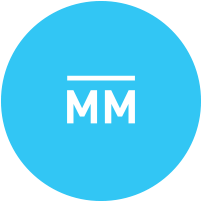 Personal training
Our experienced personal trainers work with you to design bespoke programs to hone your strength, body composition, cardiovascular fitness, speed, power, balance, co-ordination, confidence and general awesomeness. Recovery, nutrition, lifestyle, sleep and stress management are all also important factors that need to be monitored for optimal results and understanding how to make the right lifestyle choices outside of the gym makes all the difference. We aim to make achieving your goals fun and sustainable as part of your lifestyle. We also offer group PT with a maximum of four people in each session. Read more or contact Josh for more info.