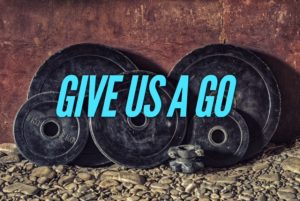 – Try out three classes for just £30.
– Choose from any Metcon class on our timetable and our CrossFit Trial class on Saturday mornings.
– Come to any combination of Metcon and CrossFit Trial classes up to a total of three sessions in two weeks.
– Classes are suitable for everyone, regardless of previous experience. Read more about them.

Click Book Now to purchase the Trial Class Pack and book yourself into the sessions you want to attend. Any issues, please don't hesitate to email us. Please note that any remaining sessions expire two weeks after first class booking. Purchases of our Trial Class Pack are limited to one per customer.