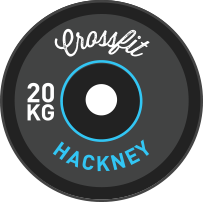 Welcome to Phase 2, week 5 of our 2018 training plan.
Week 5.  The sun has finally come out and its time for an easter break.
Have a few days rest. For a lot of you peeps this isn't going to effect your overall gains. We program hard workouts and due to the nature of the gym classes, Crossfit demands and varies goals there might not be as many de-load days as we might like with in the program. So if you feel you need few down days take them if you still want to move talk to your coach take your weights down drop  set or two and don't bust a ball in the WOD. You bodies and minds need some down time.
Smash it.