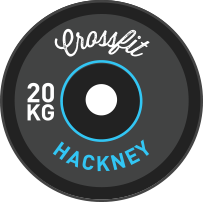 Welcome to Phase 4, week 2 of our 2018 training plan.
Week 2. How was week 1 for you? Aches, pains and some new skills we hope. This week its all about digging in getting some quality numbers into your training logs (you do all obviously keep a training log, right?).
There are some really quality workouts this week. Lots of lifting and breathing. You shall become fitter, stronger, meaner and leaner.