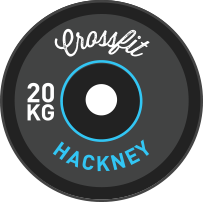 Welcome to Phase 4, week  1 of our 2018 training plan.
Week 1. The first week of any new training plan is a little bit of an adventure. There will be some new exercises, some new rep schemes and some new combinations of exercises, so don't rush in. Please take some time to read the program and listen to your coach.
So keep an eye out for some dynamic and max effort exercies. When we say dynamic effort, we mean moving a non-maximal load with as much speed as possible (even if the bar doesn't feel it's moving that fast, just think fast). You'll have some rope climbing with scaled versions. If you haven't climbed a rope before, start simple and build into climbing the rope through the phase. You've got a heels elevated SOTS press which will test your flexibility, start simple and work on your mobility as you work through the phase, and you'll be meeting Karen on Sunday.